Note
: Email sent to Peoples Bank is not encrypted or secure. Please do not include any confidential information such as social security numbers, account numbers, balances, or any other sensitive information in your email messages. Peoples Bank does not take responsibility for the confidentiality of any information sent by email.
customerservice@peoplesbankar.com
Visit Us In Person
We'd love to meet with you! In Sheridan, we're located south of town on Highway 167, between Subway and WalMart. In East End, we're located on Arch Street, next to Harvest Foods.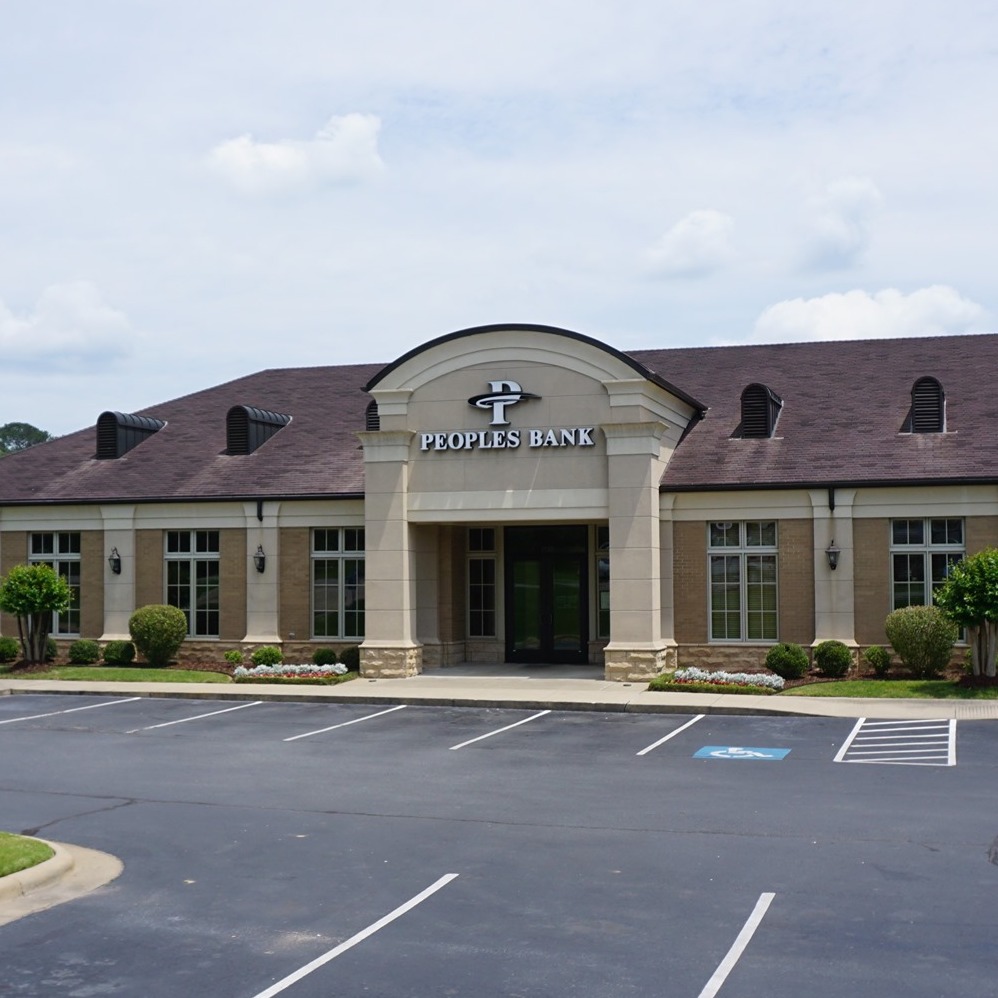 Sheridan
1120 S. Rock St. P.O. Box 460 Sheridan, AR 72150
Hours of Operation
Monday-Thursday: Lobby 8:30am – 4:00pm  •  Drive Thru 8:00am – 5:30pm
Friday: Lobby 8:30am – 5:30pm  •  Drive Thru 8:00am – 5:30pm
Saturday: Lobby CLOSED  •  Drive Thru 9:00am – 12:00pm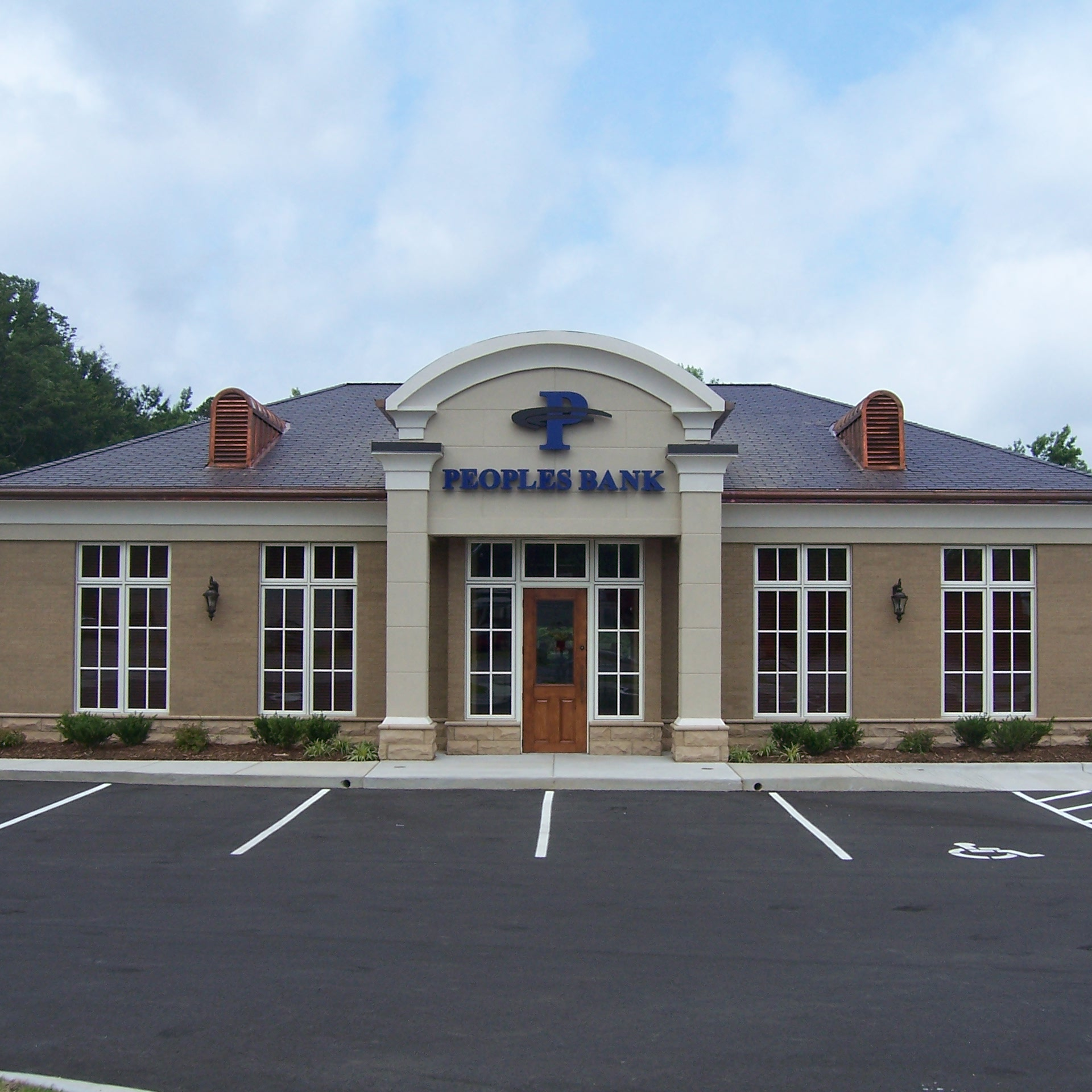 East End
20409 Arch St. Little Rock, AR 72206
Hours of Operation
Monday-Thursday: Lobby 8:30am – 4:00pm  •  Drive Thru 8:00am – 5:30pm
Friday: Lobby 8:30am – 5:30pm  •  Drive Thru 8:00am – 5:30pm
Saturday: Lobby CLOSED  •  Drive Thru 9:00am – 12:00pm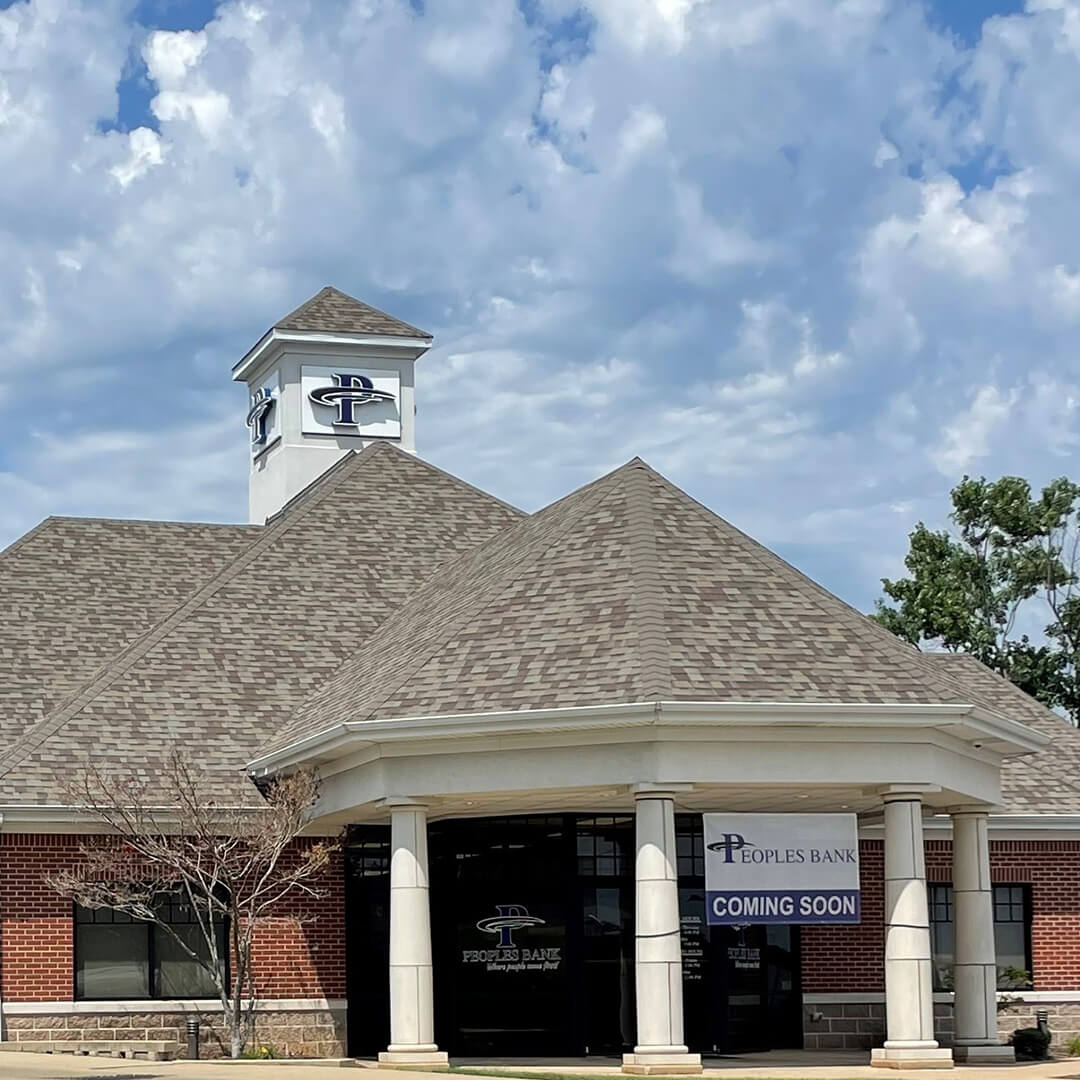 Benton
1800 Military Rd. Benton, AR 72015
Hours of Operation
Monday-Thursday: Lobby 9:00am – 4:00pm  •  Drive Thru 8:30am – 5:00pm
Friday: Lobby 9:00am – 5:00pm  •  Drive Thru 8:30am – 5:00pm
Saturday: Lobby CLOSED  •  Drive Thru 9:00am – 12:00pm
Give Us A Call
Sheridan: (870) 942-5707
East End: (501) 888-6200 
When away from an online banking connection use our FREE telephone banking service, People Talk, for: 
Account balance information
Information regarding your last 5 checks
Details regarding your last 5 deposits
Loan balance and payment information
Completing account transfers