Now with Apple Pay and Touch ID 
Use your smartphone to access your account anytime, anywhere with our FREE Peoples Bank app. 
Visit the app store on your device and search "peoplesbankar" to find our app. Once you've downloaded it, you will access the app using the same username and password you use for Online Banking.
The Benefits of
Mobile Banking
Check your checking, savings and money market account balances.
Transfer funds between accounts.
Pay bills.
View your transaction history.
Set up account alerts.
Locate branches and ATMs.
Paperless mobile banking transactions.
Save time and gas money by avoiding frequent trips to the bank.  
Enjoy peace of mind. Thanks to the latest mobile banking technology, your accounts and your identity are always safe and secure.
Enjoy increased flexibility. With free mobile banking, you're free to take Peoples Bank wherever life takes you.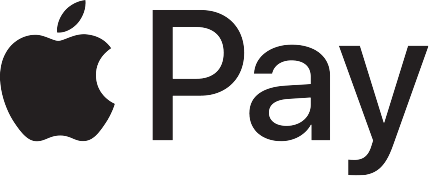 Apple Pay is available to customers with an iPhone 6 or greater.  This service allows you to use your phone like a mobile wallet. When paying at businesses that accept Apple Pay, simply wave your phone over the payment terminal. You grant access to your card information by using your fingerprint on your device.  Apple Pay is easily set up within the settings on your smartphone.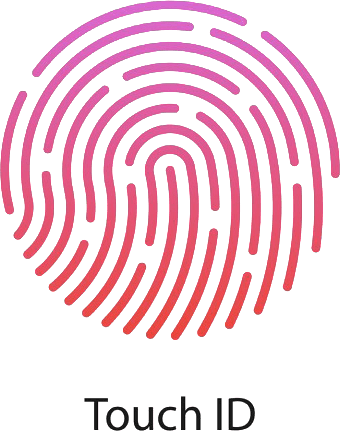 Touch ID is a feature available to customers with an iPhone 5S or greater. It uses your fingerprint to access your bank accounts via our mobile app without requiring a password. This feature only accommodates inquiry into your account – you will still need to type in your password to access the "Bill Pay" feature. Touch ID can be added within the app; however, please keep in mind if your fingerprints have never been registered within your phone, you will have to set them up in your device's General Settings.
Making a Mobile Deposit
When using our mobile deposit feature, please note the following:
All checks must be restrictively endorsed: "For Mobile Deposit Only at Peoples Bank", followed by your signature and the date (month/day/year). 
All checks being scanned for deposit must be payable to you as the account owner(s) only.
All deposits made by 4:00 PM CST will be credited to the account the following business day. Please note that some deposits may be subject to a funds availability hold. Peoples Bank will contact you in the event your deposit will require a hold.
Your check is not approved for deposit until you have received email confirmation from Peoples Bank. Confirmation will be sent same day for deposits submitted by 4 pm CST on a banking business day.
Items that have been confirmed as "received and credited" to your account should be destroyed and disposed of in a timely manner (not exceeding 30 days from the time of deposit). You agree to properly dispose of the item to ensure it is not re-presented for payment. 
All correspondence from Peoples Bank regarding checks deposited via mobile deposit will be sent via email. 
Questions? Please call 870-942-5707. We're here to help!