Peoples Bank Now Open In Benton
Peoples Bank of Sheridan is proud to announce that its new branch office in Benton, Arkansas, is now open. The Bank has hired Chris Diaz as Benton Market President and Don Tackett as Executive Vice President of Lending.
"Peoples Bank is delighted to be expanding our services with an all-star team and a highly visible and convenient bank office in Benton. As a true community bank, we believe our values, relationship-based banking philosophy and local decision making will be welcomed by businesses and families that call Benton home," stated Craig Manatt, Peoples Bank President and CEO.
The Benton office is located at 1800 Military Road, at the intersection of Military Road and Congo Road. The office features a full-service 5,300 square foot branch, with an expansive lobby area, 6 offices, safe deposit boxes, three drive through lanes, a drive-up 24-hour ATM, a night deposit and ample parking.
"Our customers will enjoy easy access from Military and Congo Roads, conveniently located off I-30 at the Congo Road Exchange," Manatt added.
Chris Diaz and Don Tackett Join Peoples Bank to Lead Benton Growth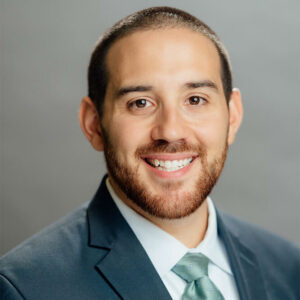 Chris Diaz will serve as Benton Market President. He has twelve years of banking experience and joins Peoples Bank from First Security Bank in Benton where he was a commercial lender. "I am thrilled to join the Peoples Bank team and the vibrant work culture here. Benton is flourishing with an expanding array of local businesses and an outstanding quality of life for the individuals and families in Benton and Saline County," Diaz noted.
Diaz resides in Saline County, where he is actively involved in the community. He served as president of Christian Community Care Clinic in Benton, which provides affordable health care to the medically underserved. Diaz is active on the Saline Home Builders board, serving the needs of the rapidly growing housing industry in Saline County. The purpose of the Association is to enhance the climate for housing construction and monitor community activities to safeguard the affordability, quality and safety of new housing.
In 2020, Arkansas Business named Diaz to 20 in their Twenties young business leaders in Arkansas. He is a graduate of the University of Central Arkansas with a Bachelor of Business Administration with an emphasis in Innovation and Entrepreneurship.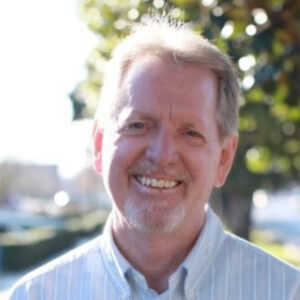 Don Tackett has over four decades of banking experience, including serving as bank president for 20 years in Benton, Malvern, Sheridan and Hot Springs. He has joined Peoples Bank as Executive Vice President, Lending. A graduate of Ouachita Baptist University, Tackett and his wife are Benton residents where they are members of First United Methodist Church.
"Peoples Bank's reputation as a great place to do business, and their expansion into my hometown enticed me to join them and help lead their business development and commercial lending efforts in Benton. Benton will greatly benefit from the culture we bring to our customers and the community," Tackett stated.